Minnesota State Academy for the Blind Foundation
Opening Up New Possibilities
To reach their full potential
Supporters of the Minnesota State Academy for the Blind Foundation (MSABF) enable us to fund programs that give MSAB studenst from across Minnesota who are visually imparied the best opportunity to become confident and productive citizens. MSABF grants have provided the Academy with a full breadth of enhancements to the education process, ranging from independent living and the arts to assistive tehcnology, athletics and recreation.
Nurturing students' curiostiy while paving the way to independence
Education through the arts
Art programs and residencies expose students to a variety of creative expressions involving theater, dance, sound technology, music and tactile arts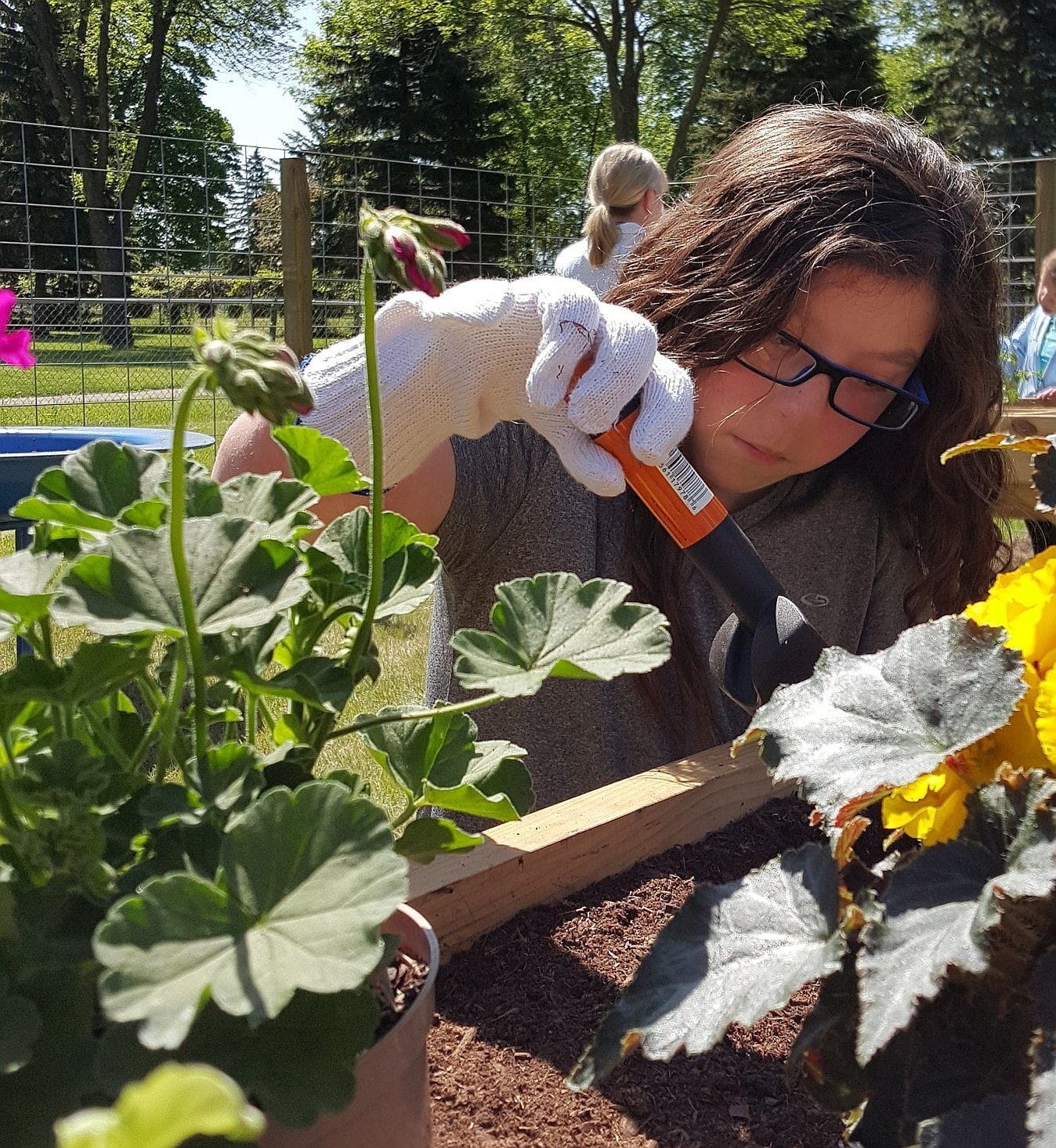 Independent living skills
A core part of programming at MSAB is teaching independent living skills. The MSAB Foundation has provided funding for Consumer Science projects.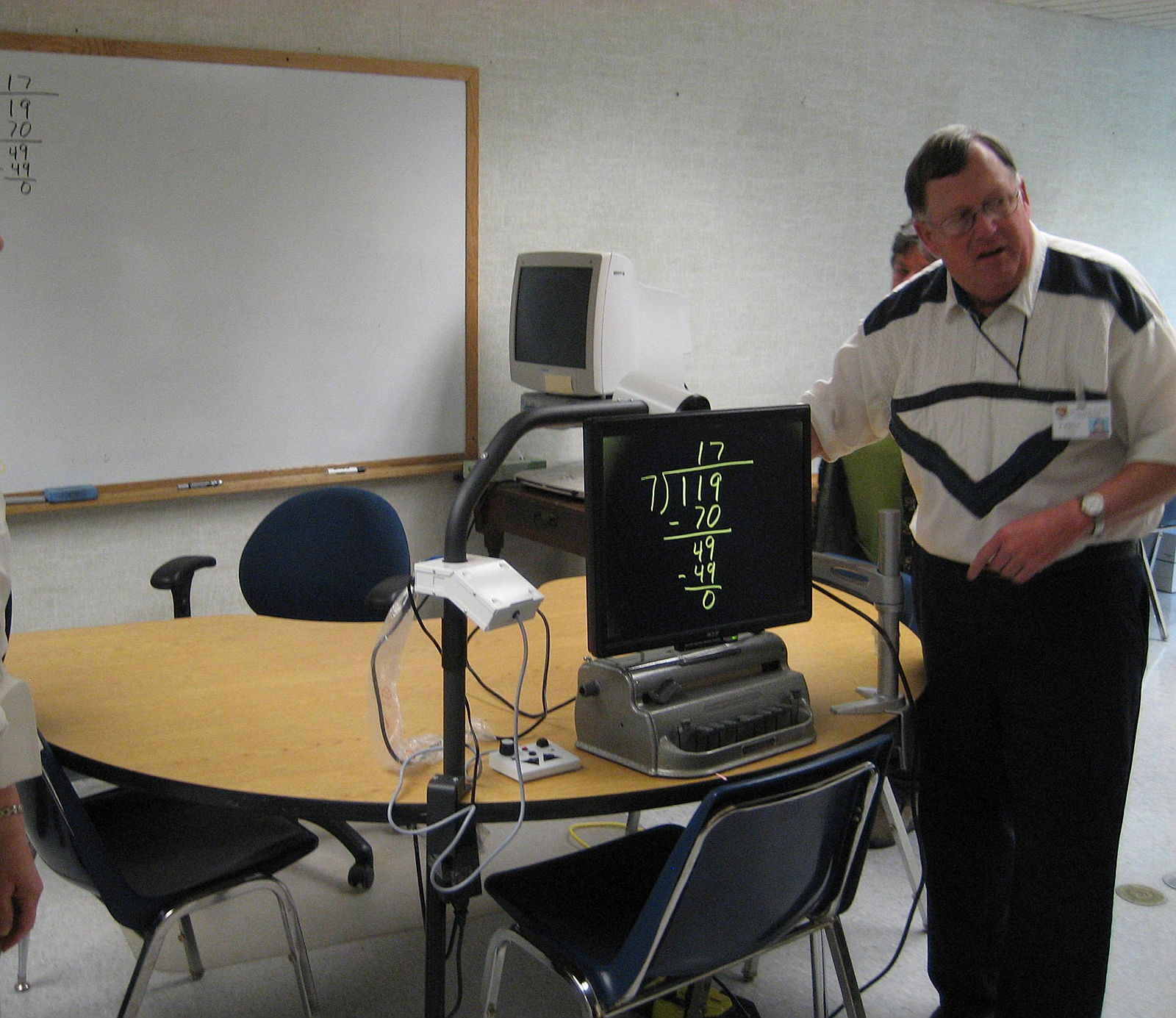 MSAB students have challenges that range from low vision to multiple disabilities. The MSAB Foundation has provided funding for a wide array of technology to assist in learning.
MSAB Foundation has funded equipment and facilities that focus on physical fitness of the Academy's students. These projects are key to developing physical, social, emotional and cognitive skills.